Can't find what you're looking for?
Check out GPS World:
To contact our staff:
1360 E 9th St, Ste 1070
Cleveland OH 44114
Phone: 216-706-3700
Toll Free: 855-460-5502
Fax: 216-706-3711


Buyers Guide Sales

Editorial Staff

Advertising Staff
Products
Accessories

- Communications Datalinks/Modems

Antennas

- Antijam/Interference Suppression Units

- GPS, External

- GPS, Integrated

- GPS/Communications

Differential GPS

- DGPS-Capable Radiobeacon Receivers

- Real-Time DGPS Correction Services

- Real-Time DGPS Receivers

- Reference Stations

Integrated Instrumentation with GPS

- Automated Machine Control

- Camera

- Datalogger

- Integrity Monitoring

- Videography (Including Time/Position Captioning)

- Wireless Communications

Integrated Navigation Equipment

- Radiobeacon

Photogrammetry/GPS Integrated Systems

Receivers

Receivers (Cont'd)

- Attitude/Direction Finding

- Aviation

- Geodetic/Geophysical

- Marine

- OEM Modules/Engines/Chipsets

- Space

- Surveying

- Surveying/GIS

- Surveying/RTK

- Timing

- Tracking

Software

- Coordinate Conversion

- Geodetic Surveying

- GIS/LIS

- Mapping

- Pre- & Postprocessing

Timing

- Timing/Frequency Systems

Unmanned Aerial Vehicles (UAVs)

- Components (Including Software)

- Integrated Systems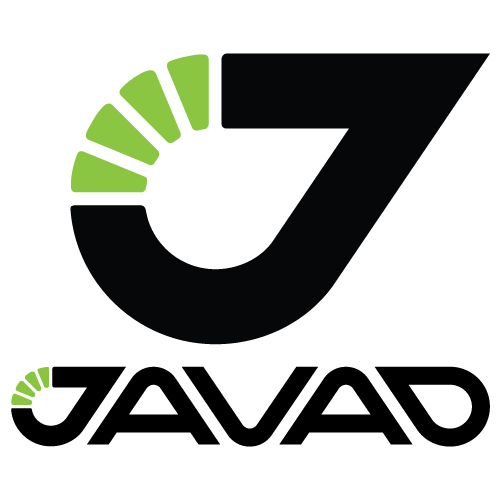 JAVAD GNSS Inc
Contact Info
Street Address
900 Rock Ave
San Jose, CA 95131
Social Media
Key Contacts
About Us
JAVAD GNSS has its own manufacturing facilities in San Jose, California. 4 continuous flow SMT lines are highly flexible allowing for diverse and complex products utilizing the latest in component packaging technologies to be assembled and with quick changeover between products enabling high mix, low to medium volume production.
JAVAD GNSS serves a variety of applications, including:
Reference stations & monitoring solutions
Where to Buy